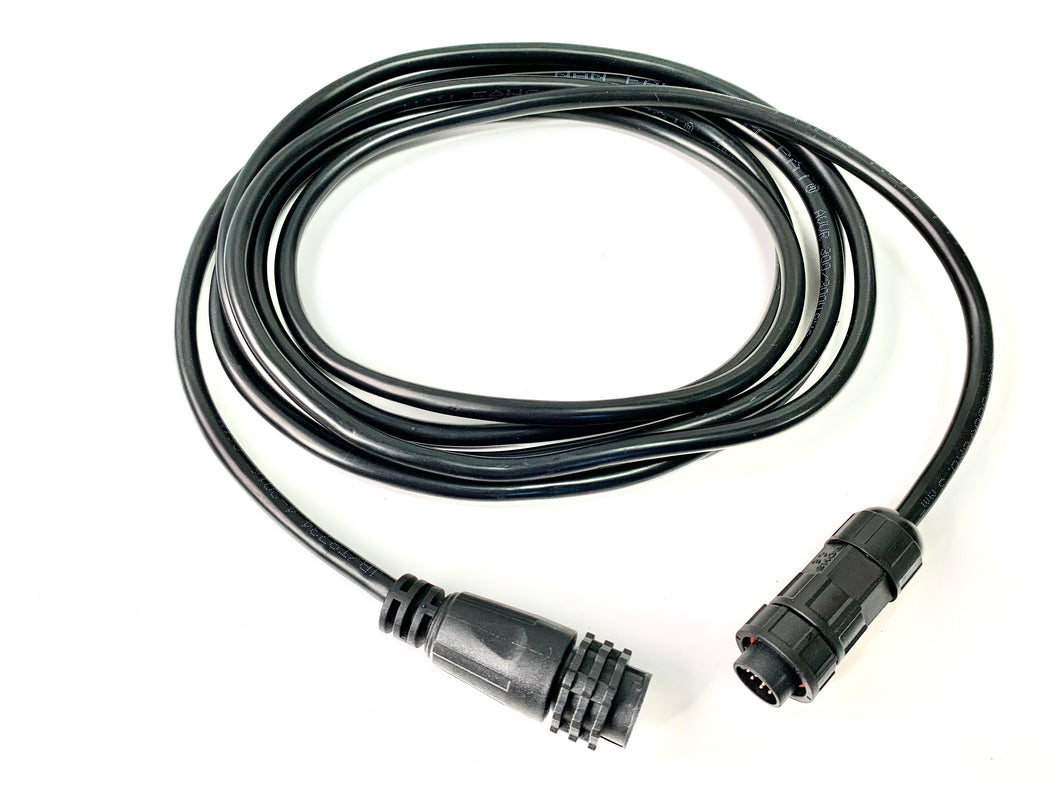 Extension Data Cable for Pelagic System - Ten Foot (10') - In stock
Regular price $45.00 Sale
Installing on a large boat with long cable runs? The Pelagic system comes standard with a 20' length of cable. For extra long runs this extension cable will provide an additional 10' of length. 
Configured with two straight twist-lock connectors as shown.
Two or more extension cables can be strung together.
Compatible with all Pelagic systems.